Cathleen Crichton-Stuart
I am the Director and owner of Real Health Co., a nutrition start-up that focuses on providing free information via our blog, as well as evidence-based nutrition consults and meal plans.
After completing my Bachelor of Science in Nutrition from Curtin University at the end of 2017, I moved into a role as a freelance science writer for online publications, as well as working privately with clients on meal plans and general nutrition.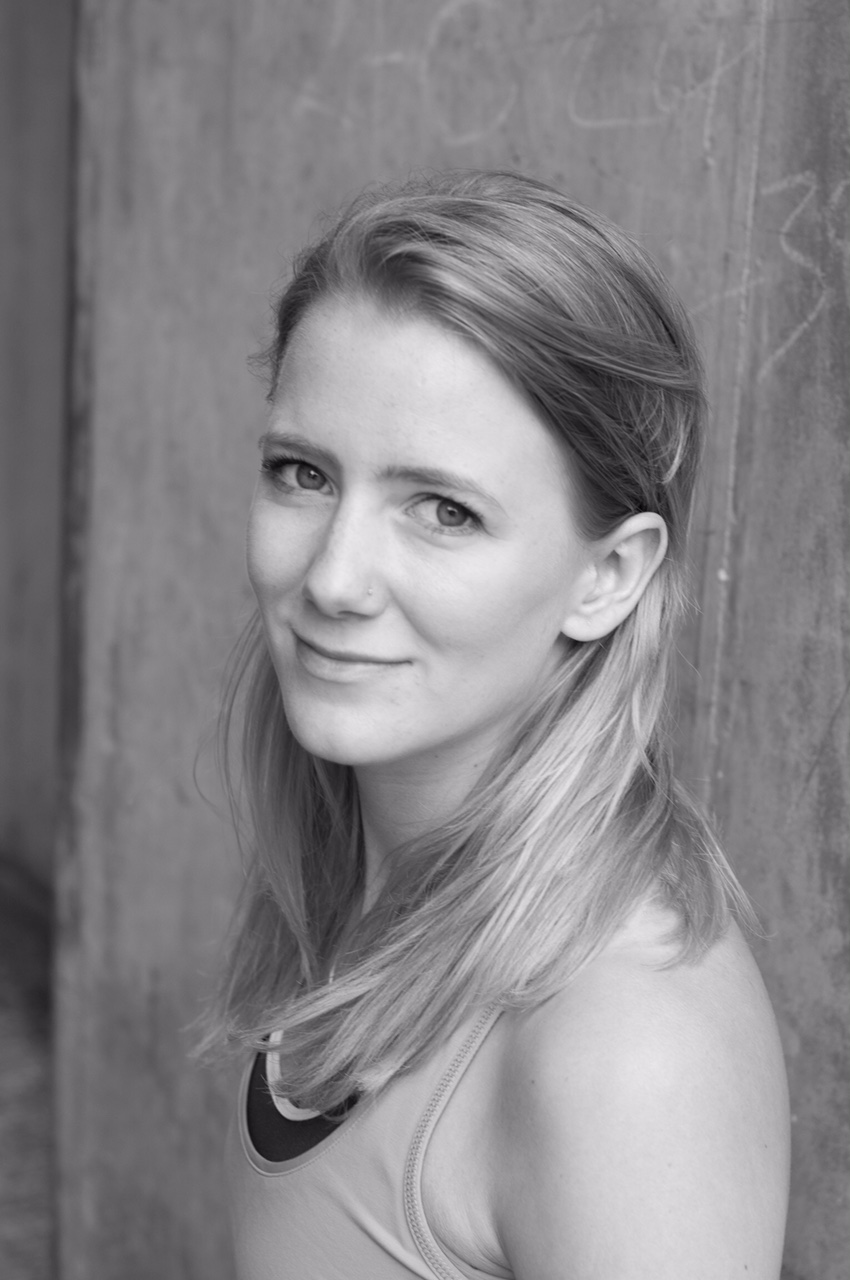 I have a passion for helping people find the easiest way to improve their eating habits, health and overall well-being. However we all know change can be a challenge and support is essential. For this reason Real Health Co. aim to be there every step of your health journey for better health in the long term.
My areas of expertise center around healthy weight loss, maintaining and building muscle, sports nutrition, body positivity, mindful eating, meal planning on a budget, and managing coeliac disease.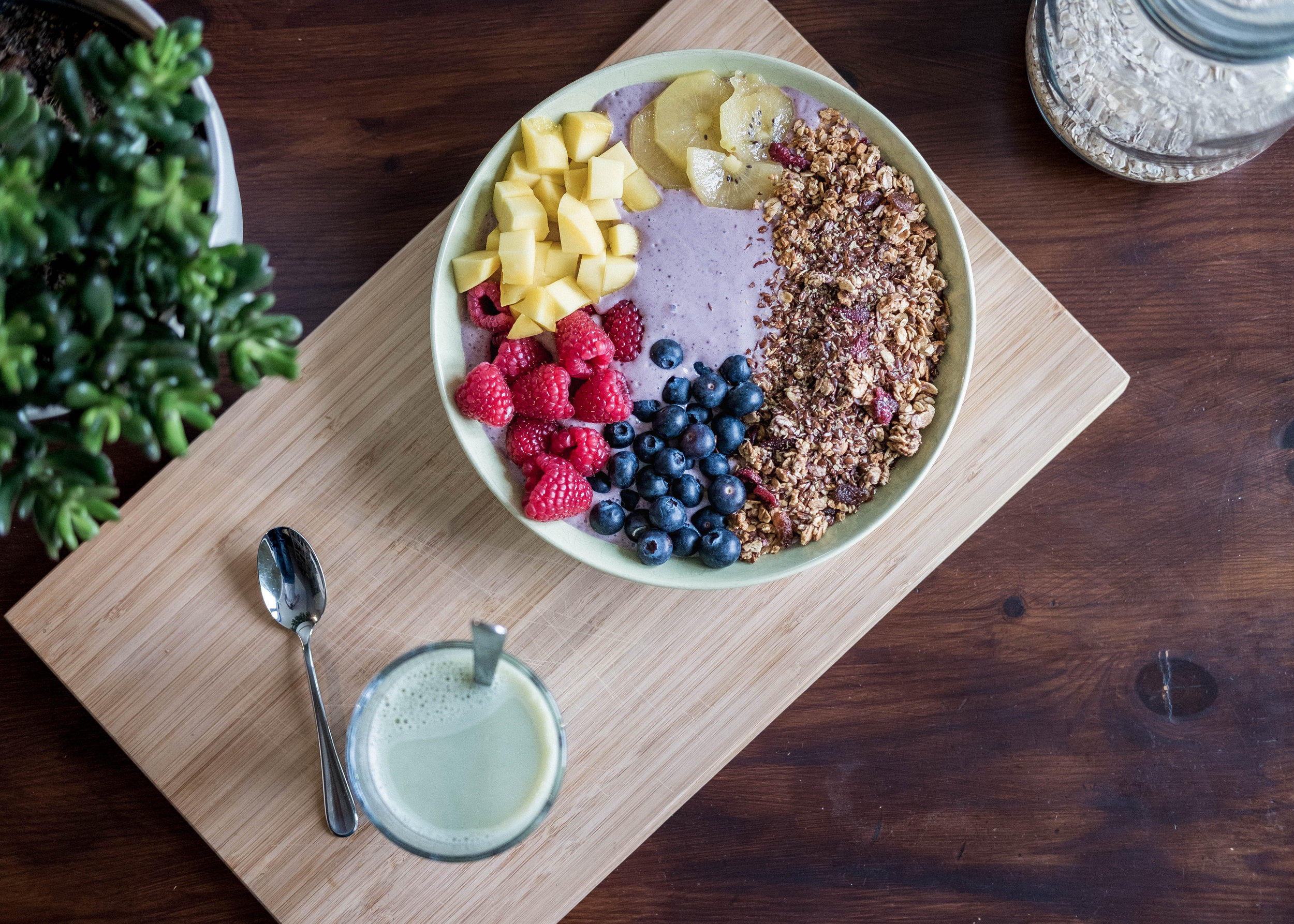 Ba Science in Nutrition - Curtin University 2017
Ba Arts in History and English - UWA 2010
Level 3 PT & Level 2 Gym Instructor - Premier Training 2013
Pilates Matwork Instructor -Studio Pilates International 2014